Hi there, on this page I am documenting my progress on my current project LEAKING BODY, POROUS MIND, M3LTING MACHIN3

It is a multisensory, sensor based VR installation I am working on together with Anton Krause.

The installation deals with the effects of mediatized and internalized norms and quantification processes on body perception and bodily constitution.
The subject in this case is the artist and the object of investigation is their body - let's call it J-Body.

The Leaking body is a virtual walk along a digital representation of J-Body. J-Body serves as a map for a digital multiplayer world. The different levels are oriented in terms of content and aesthetics to body regions in which signs of exhaustion from years of living in a female-associated body within a Western patriarchal and neoliberal system become apparent.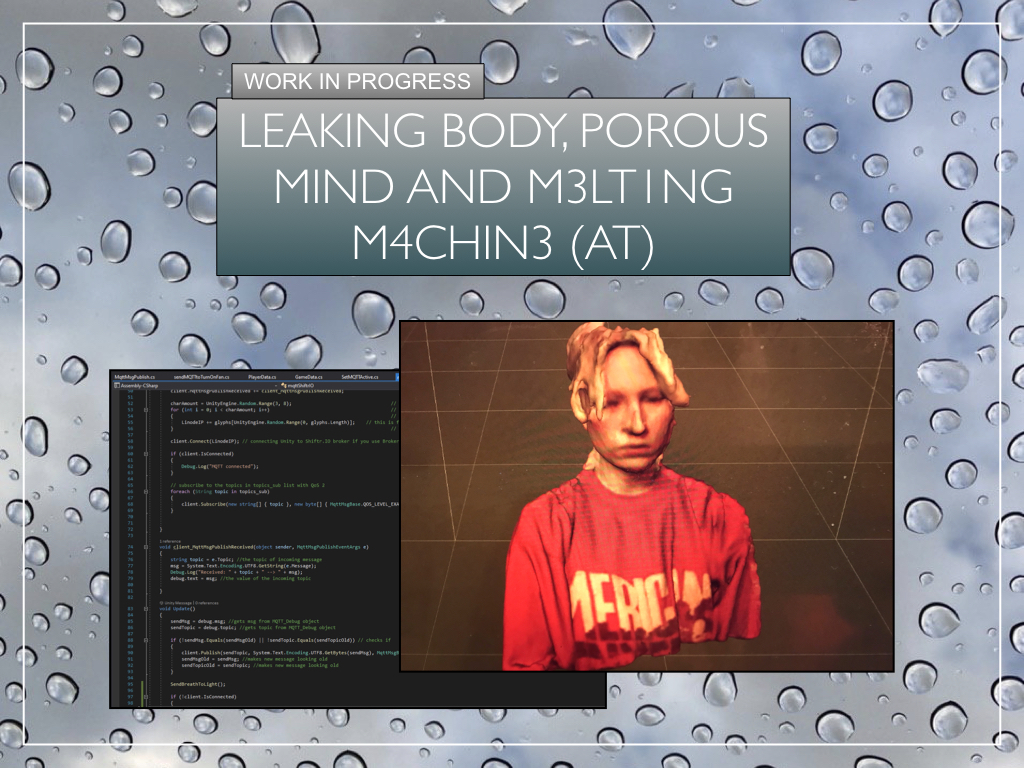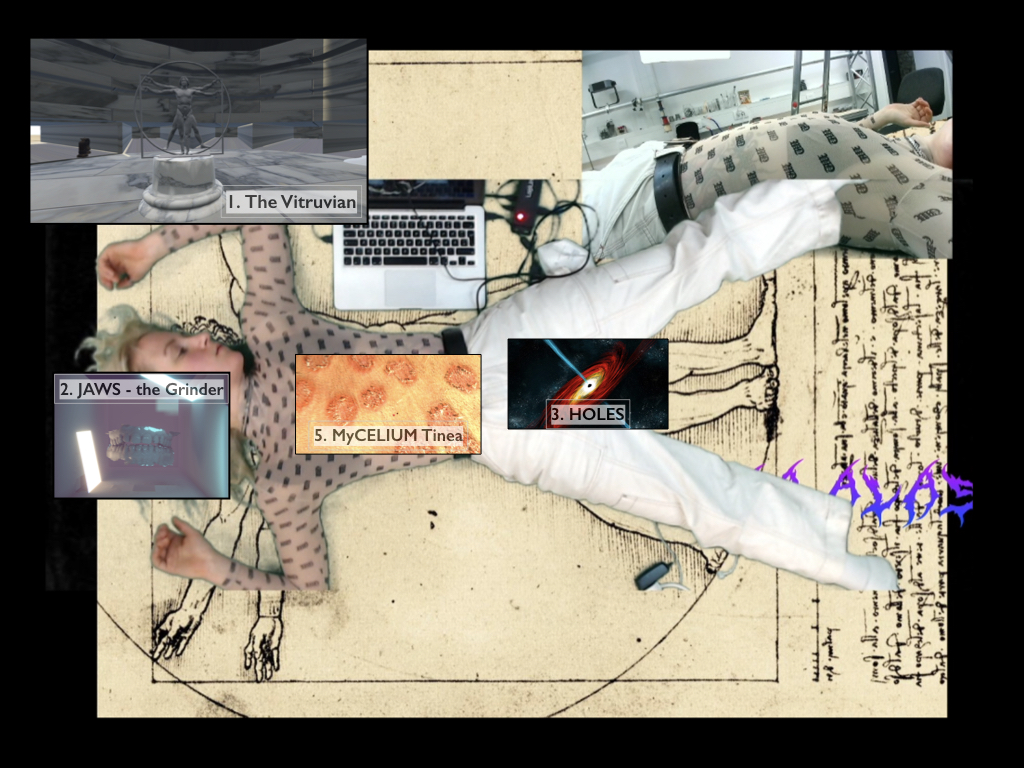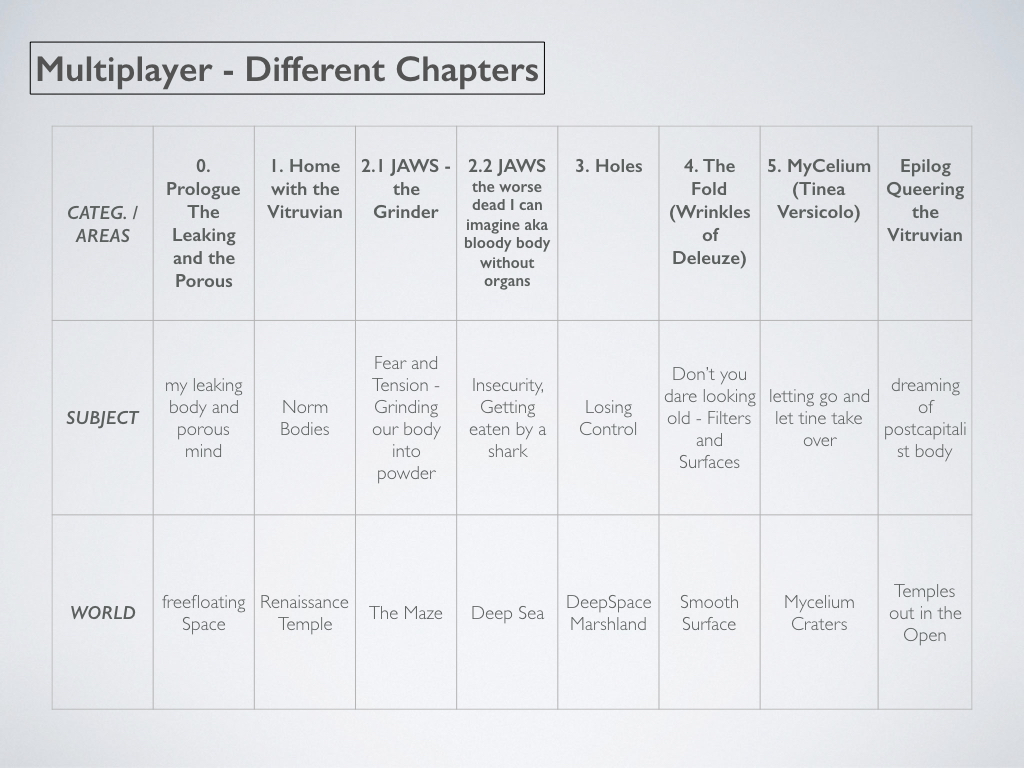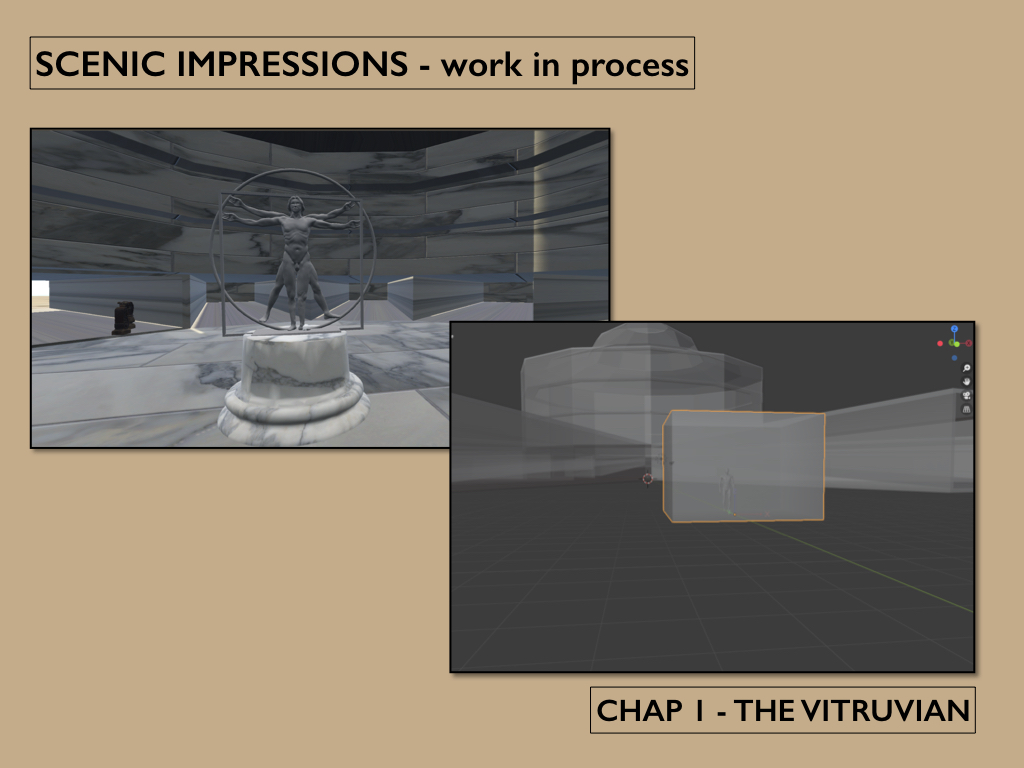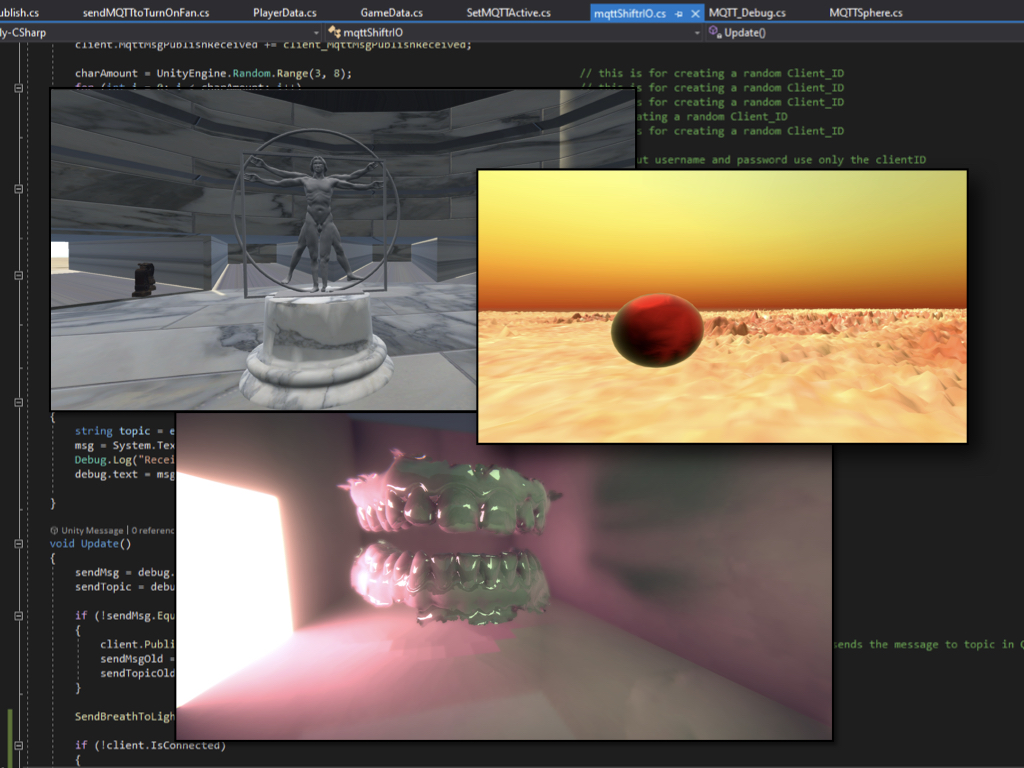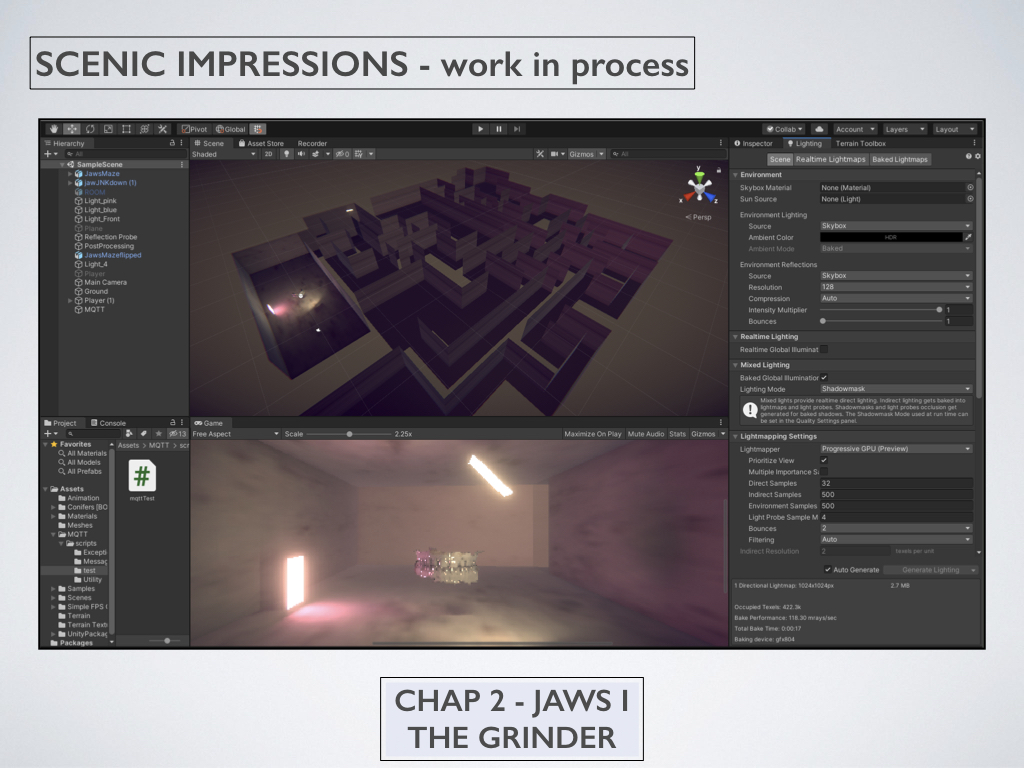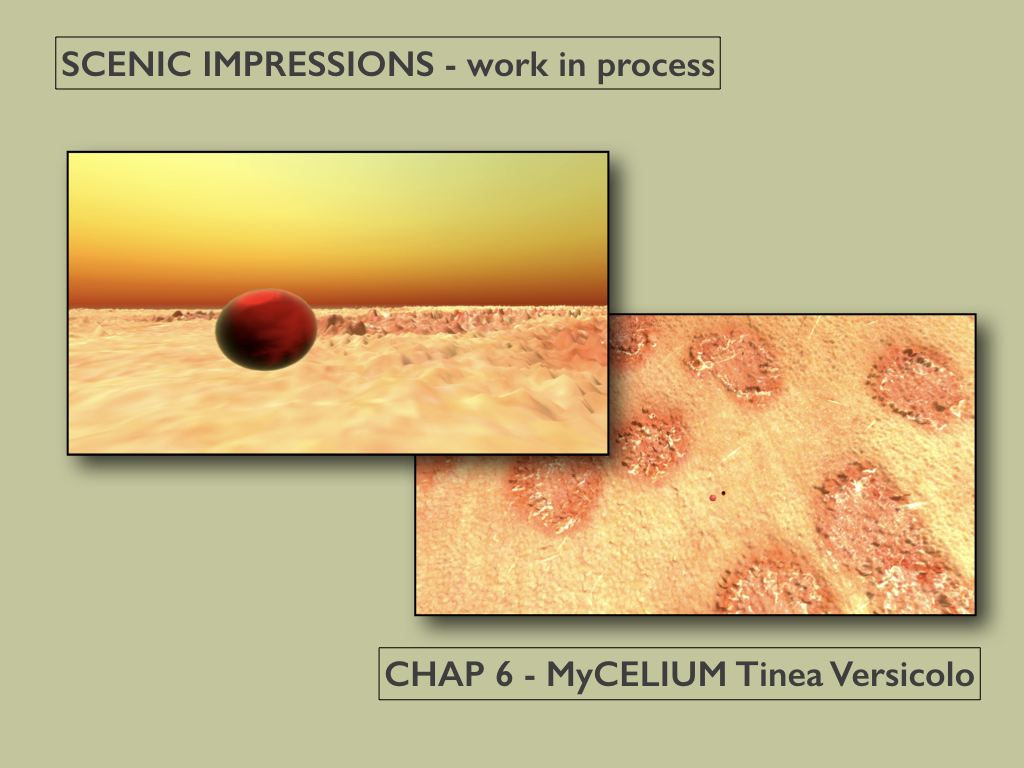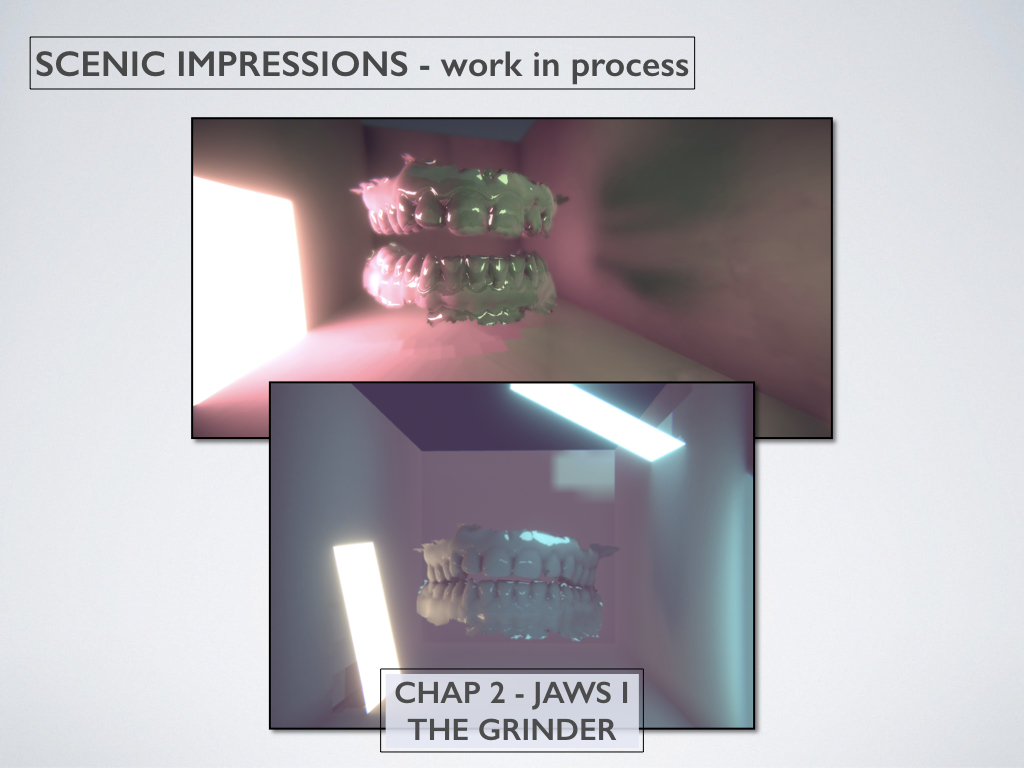 How does it work?
We are working with Unity - Unity sends Mqtt Messages from the multiplayer environment to an Mqtt Broker (distribution program) on a CloudServer. ESPs (Wifi-enabled microcontrollers) then convert the Mqtt messages, in our case into DMX signals, so we can control different actuators via dimmer.

HERE IS OUR DOCUMENTATION ON HOW TO SET UP A WEBSERVER AND CONNECT SENSORS/ACTUATORS WITH YOUR MULTIPLAYER

http://hyperdramatik.net/mediawiki/index.php?title=How_to_set_up_a_webserver

http://hyperdramatik.net/mediawiki/index.php?title=DMX_MQTT_CONTROLLER


Visual Impressions of the Mulitplayer-Level I am working on.


As another Sensor, we are trying to connect the Kinect Azure to the Multiplayer in Unity. Unfortunately, my GPU does not support the Azure Body tracking. Right now I am trying to find a work around for this. As well I might try different Cameras in further progress.



(c) 2021, all rights reserved, Janne Nora Kummer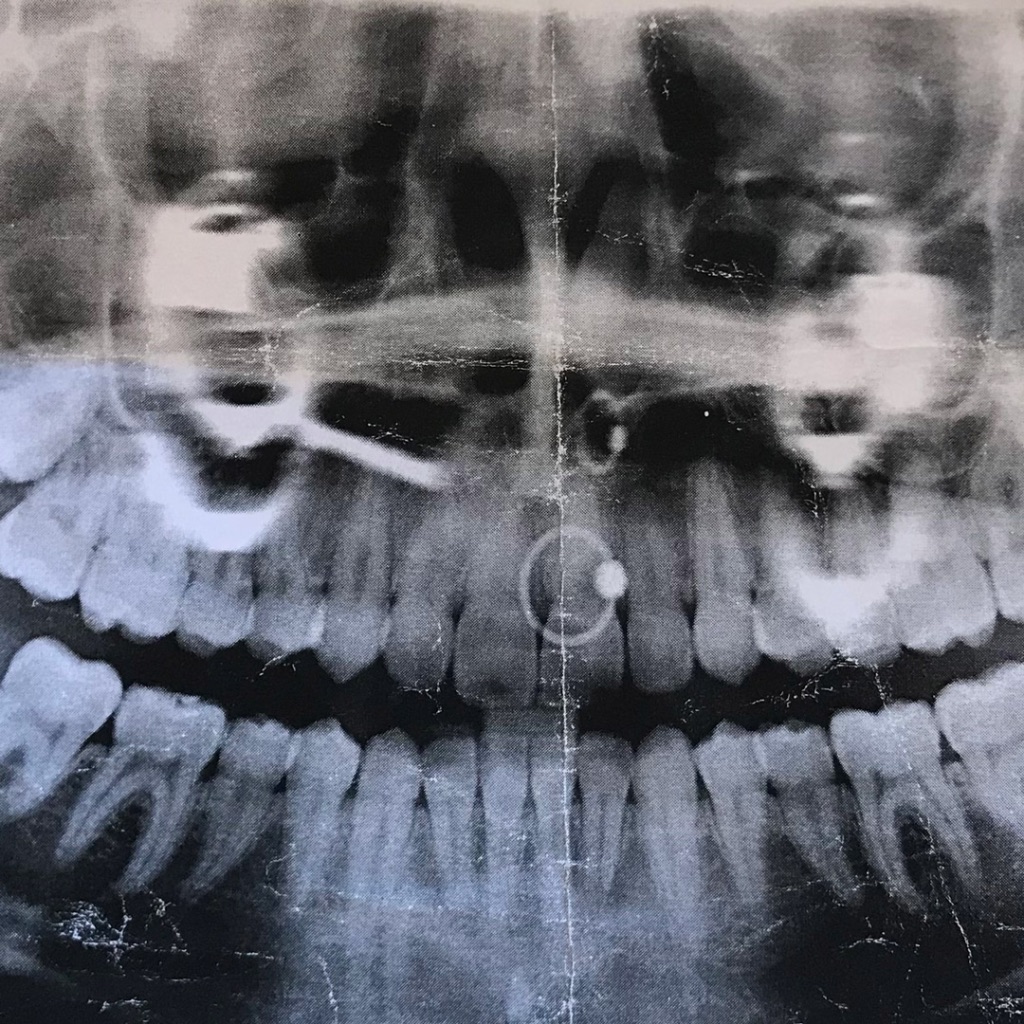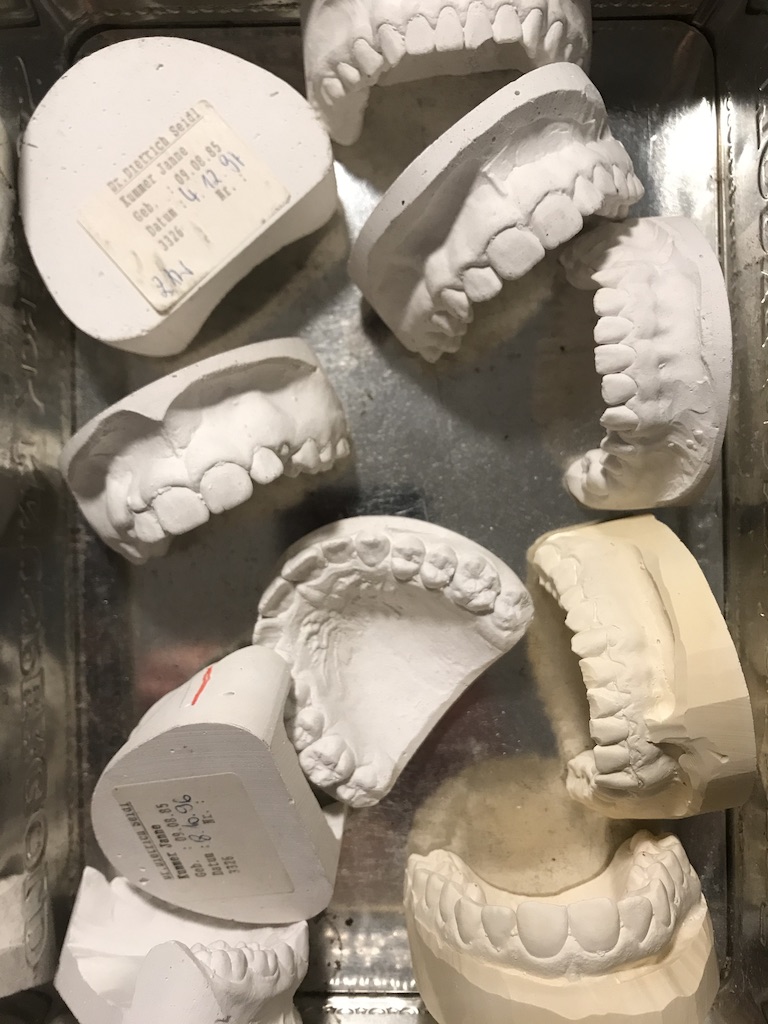 Potential Sensory Keyboard with conductive Ink? (my teeth from when I was 6 -9 years old lol)


Picture of my teeth when I was 14 haha